Medeski Martin & Wood
Radiolarians III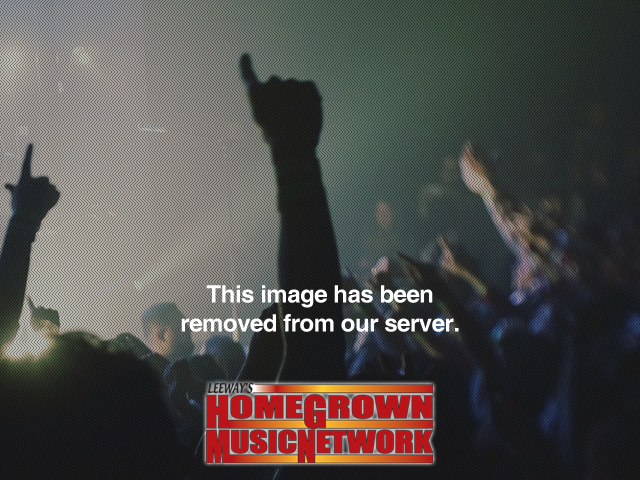 I've already explain the background information on the Radiolarians series in my reviews of the
first
two
installments, so I'll get straight to the music.
Each entry in the series has had a different identity than the others. The first contained a hodgepodge of styles separated into individual tracks, while
I called the second more of a jamband album
.
Radiolarians III
veers into jamband territory as well, but it feels more like classic Medeski Martin & Wood material. Longtime fans of the group would probably like the third installment the best, as tunes like Walk Back and Chantes Des Femmes sound like quintessential MMW.
Like the first two albums in the series, John Medeski plays a lot more acoustic piano than we are used to hearing him play, and again I am impressed with his style. He plays the piano like a drum, playing rhythmic foil to drummer Billy Martin and Chris Wood. Conceptually, this band is reminiscent of an African drum ensemble, playing intense polyrhythms against each other to create dense clusters of beats. The results are often riveting, as on the Latin tinged Jean's Scene.
Radiolarians III
is probably my least favorite of the series, but regardless it has entered the heavy rotation list on my iPod. Even when they are not at the very top of their game, Medeski Martin & Wood fail to disappoint. In the process, they so often fulfill the promise of jazz as outlined by Ralph Ellison, that the music can put themselves directly in the present moment, where they can reflect on the past while also looking forward.
Track Listing

: Chantes Des Femmes; Satan Your Kingdom Must Come Down; Kota; Undone; Wonton; Walk Back; Jean's Scene; Broken Mirror; Gwyra Mi


Personnel

: John Medeski, piano, keyboards; Chris Wood, bass; Billy Martin, drums, percussion